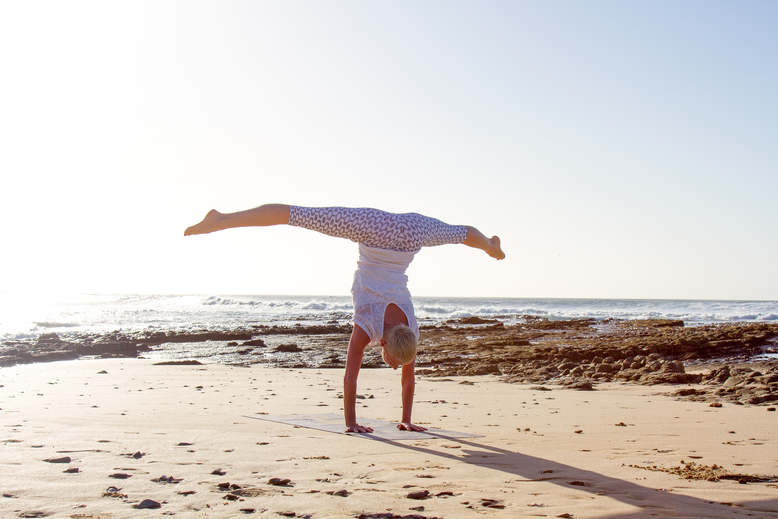 Jennifer Ellis has always been interested in wellbeing and living a healthy lifestyle. Growing up in South Africa, her enthusiasm in contemporary dance and fitness led her to qualify as a dance teacher.
Following her relocation to the UK she successfully worked her way up in the recruitment industry and found she was naturally drawn to yoga over 25 years ago. Jennifer saw the importance of her personal yoga practice in allowing her to find balance in her corporate life. Inspired by the sweeping intelligence and profundity of yoga, she was compelled to share her experience, and more, with others. She subsequently undertook extensive training, a 500Hr Teacher Training Certificate and continues to hone her teaching skills and her practice. She regards yoga as accessible to everyone, regardless of their physical ability and age, and encourages everyone to work at their own pace. Jennifer teaches with an open mind and in a neutral and natural way, which enables students to enjoy a change in lifestyle through their yoga practice.
Jennifer is the co-founder of The Yoga Wellness Company. She has a London based teaching practice across several studios as well as private tuition and teaches on a number of yoga retreats.